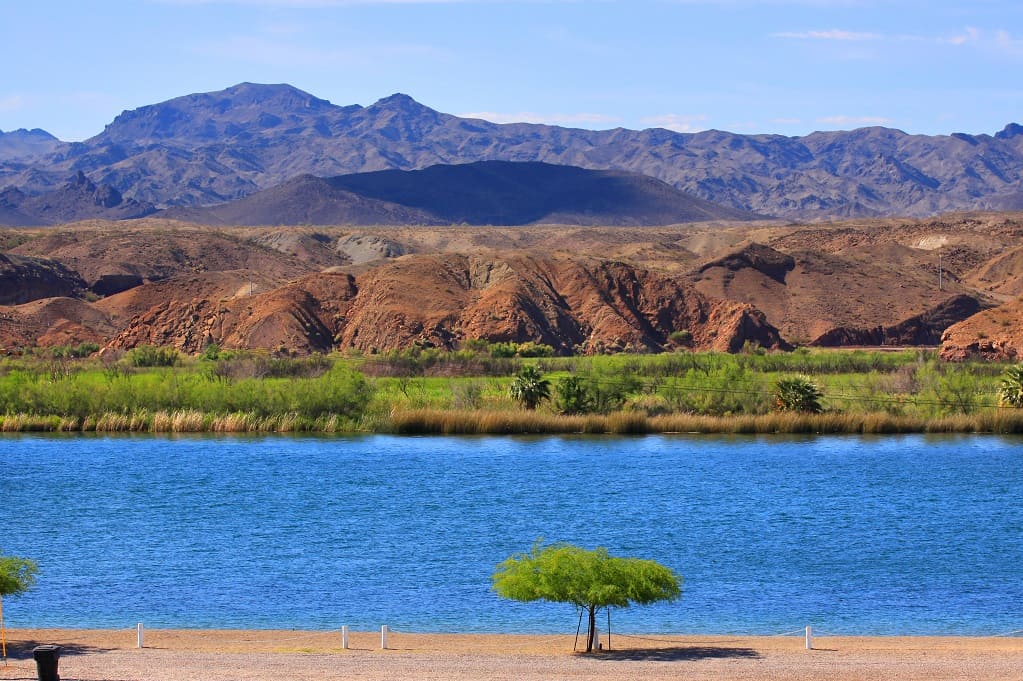 Summerlin Title Agency offers an extensive list of services for all of your real estate closing needs. Please click on a link below to learn about the services that are appropriate for you.
Title Services
---
What is a title?
Simply stated, the title to a piece of property is the evidence that the owner is in lawful possession of that property.
What is title insurance?
Title insurance protects real estate owners and lenders against any property loss or damage they might experience because of liens, encumbrances or defects in the title to the property. Each title insurance policy is subject to specific terms, conditions and exclusions.
How does title insurance differ from other insurance?
Insurance such as car, life, health, etc., protects against potential future events and is paid for with monthly or annual premiums. A title insurance policy insures against events that occurred in the past of the real estate property and the people who owned it, for a one-time premium paid at the close of the escrow.
What does it cover?
Title insurance protects against claims from defects. Defects are things such as another person claiming an ownership interest, improperly recorded documents, fraud, forgery, liens, encroachments, easements and other items that are specified in the insurance policy.
Who needs it?
Purchasers and lenders need title insurance in order to be insured against various possible title defects. The buyer, seller and lender all benefit from issuance of title insurance.
How is a title insurance policy created?
After the escrow officer or lender opens the title order, the title agent or attorney begins a title search. A Preliminary Report is issued to the customer for review and approval. All closing documents are recorded upon escrow's instruction. When recording has been confirmed, demands are paid, funds are disbursed, and the actual title insurance policy is created.
What are the title insurance policy types?
The Owner's Policy insures the new owner/home buyer, and a lender's policy insures the priority of the lender's security interest.
Escrow Services
---
What is Escrow?
An escrow is a deposit of funds, a deed or other instrument by one party for the delivery to another party with the completion of a specific condition. Your Escrow Officer is a neutral third party that protects the interests of all other parties to the transaction.
Why do I need an escrow?
Escrow will provide you with a guarantee that no funds or property will change hands until all terms of the contract have been satisfied.
What your Escrow Officer does for you:
Receives and holds all funds for disbursement upon closing
Manages the funds and or documents in accordance with instructions
Pays all bills as authorized and disburses funds as authorized
Responds to requests from the principals and communicates to all parties
Closes the escrow only when all terms and conditions have been met
What your Escrow Officer does not do:
Provide legal advice
Negotiate terms of the transaction
Provide investment advice
Foreclosure Services
---
Summerlin Title Agency's foreclosure services department provides Trustee Sale Guarantees and facilitates foreclosure sales throughout the State of Arizona. Our team's extensive knowledge ensures every part of the foreclosure process will be handled within the required foreclosure timelines.
Services we provide:
Order and preparation of Trustee Sale Guarantee report
Preparation and recordation of all default documents
Compliance of all statutory requirements for notifications, posting and service, and publication dates
Compliance with HUD and VA guidelines
Supervision of trustee sales
Post foreclosure title insurance policies
Developer Services
---
Our team will assist you through the development process. We can work with your engineers and attorneys to ensure that your project meets its full potential. We offer the following services:
Development and Construction Loan Title and Escrow Services
Arizona Department of Real Estate filings
Sale-out Title and Escrow Services
Subdivision Trusts
Construction Disbursements and Inspection
Land Acquisition Title Research and Insurance
---
Who We Serve