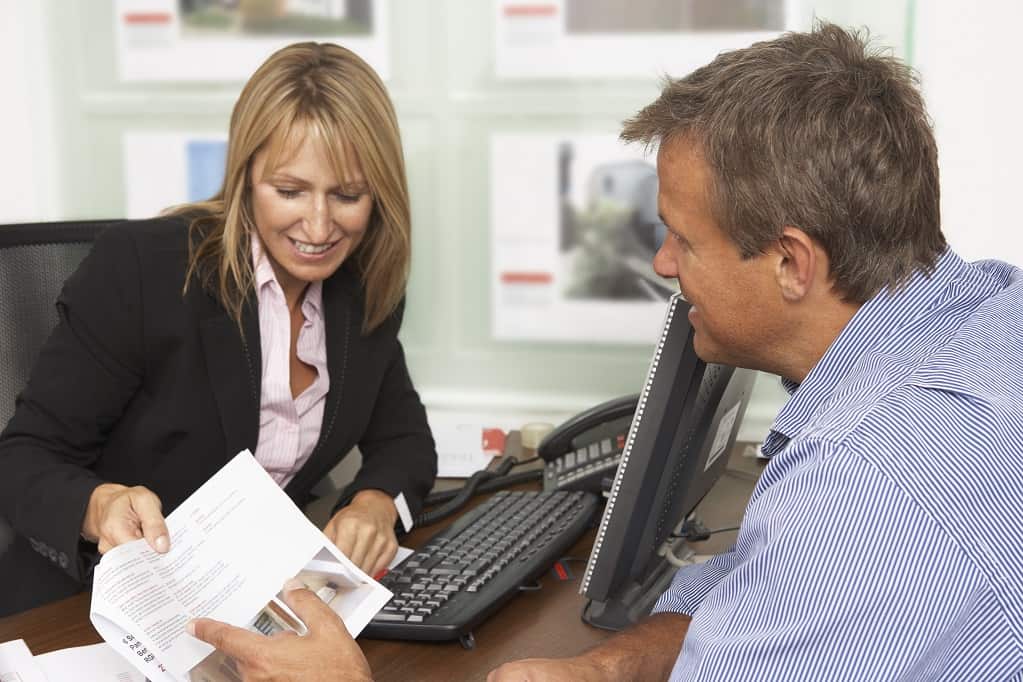 Summerlin Title Agency is a full service title and real estate settlement provider that operates in the state of Arizona. It is currently owned and operated by Adam Pakes. At Summerlin Title Agency, the client is always our first priority. Our goal is to make the closing process a smooth one and as easy as possible for all parties involved. Our experienced staff has handled thousands of closings throughout the state of Arizona. If you are buying, selling or refinancing a residential home, investment property, commercial building or vacant land our staff will ensure the closing process is handled properly and in a professional manner.
Mission Statement
---
To set the new standard and reshape the title and escrow business, not to reinvent but refine the experience.
Core Values
---
Timely & efficient transactions:
Our objective is to ensure the deal is in a constant state of progression until completion.
Open lines of Communication:
We are always available to answer questions and address any concerns.
Attention to detail:
We will not allow anything to go unnoticed, the minutest of detail is given full attention.
Responsibility to Community:
Giving back to the community that we live and do business in. If we can serve our city in any way it will give deeper meaning to why we do what we do. If this business can inspire others to reinvest into their community, then together we can make a real difference.
We are here to deliver the highest quality title and escrow experience from start to finish. Our belief is that positive action creates positive reaction. Implementing this belief in our everyday practices allows our team to exceed the client's expectations and achieve our goals of enriching people's lives and serving our community in ways we hope inspire others.